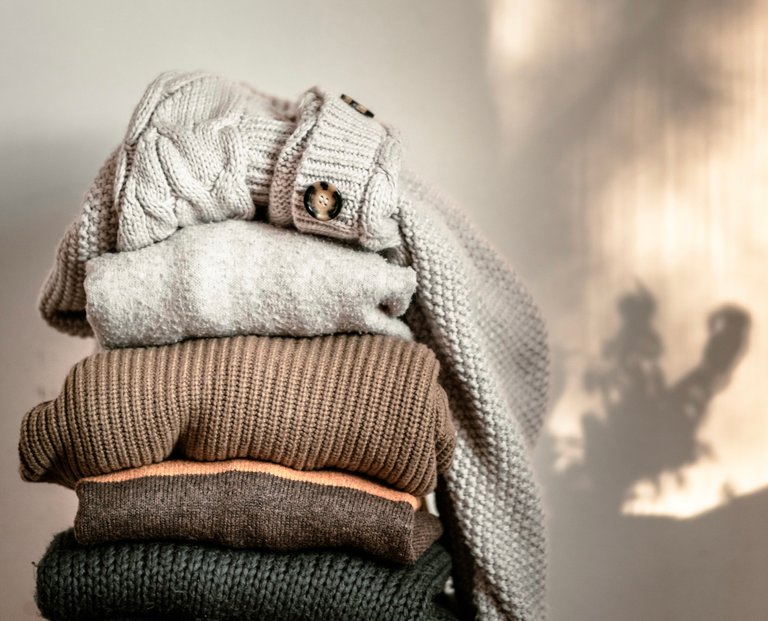 Product Development
设计和产品开发部门协助客户开发产品系列。我们首先协助选择纱线,然后就原型的正确开发以及正确的生产技术提供建议,以实现高质量和高效的工艺。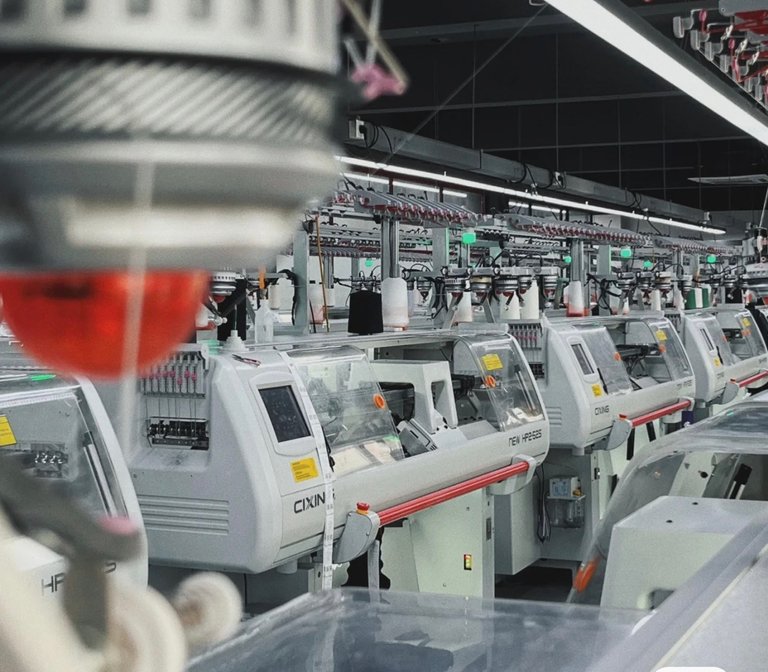 Knitting
The Knitting area consists of Electronic Flat knitting machines in gauges 3,5,7,12,14,16 and 18.
Our monthly knitting capacity is about 150,000 per month.
Gauges 3 produce chunky sweaters that resemble hand knits and crochets in thick, wide stitches.
Gauges 5 - 7 produce reversible jacquards in many colors including 4 color intarsia and pointelles.
Gauges 12 - 18 produce a variety of ribs, pointelles, 3 color intarsia, double faced jacquards, drop stitches, and more.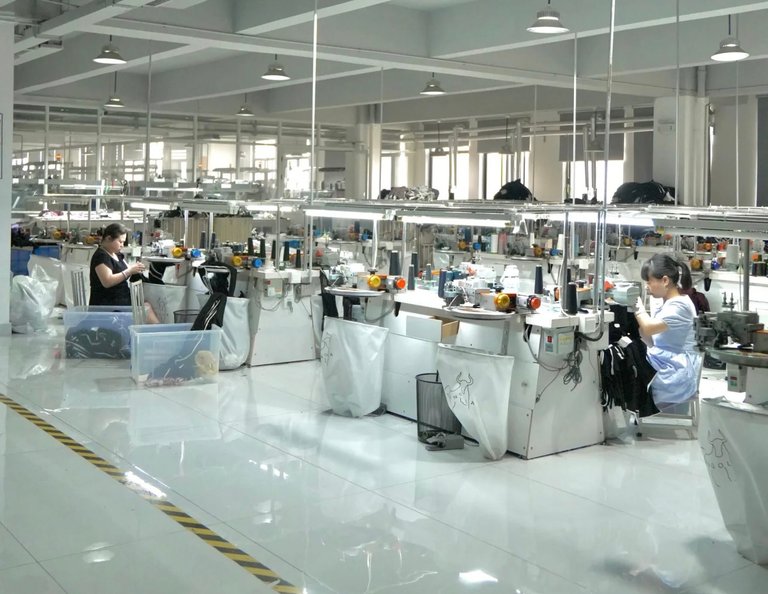 Linking
我们所有的全时尚毛衣都在最好的 MEON 链接机中链接。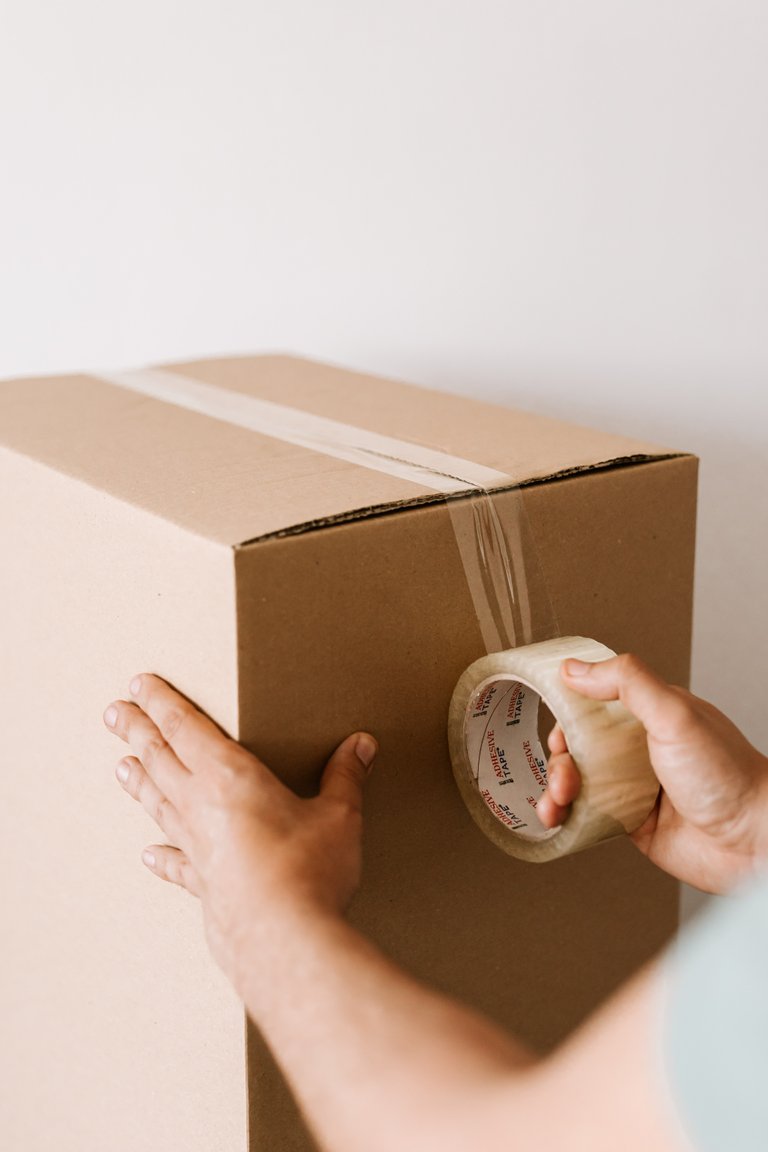 Finishing
All our hand finishing is done by expert ladies who have many years of experience for flawless finishing.
Joysons Knitwear Factory transformed our business. Their craftsmanship, attention to detail, and commitment to quality took our knitwear collection to new heights. The collaborative teamwork and personalized service exceeded our expectations. Working with Joysons has been a joy, and we anticipate continued success together.
— Sarah, Fashion Boutique Owner